Metro Signs developed the TF-90 Transframe® model to address the need for stable, readable field and court messages.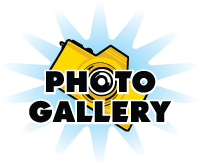 The face of the TF-90 is at a right angle (90°) to the ground – minimizing glare from overhead lighting and allowing for a "wall flush" installation. The reverse panel is a 60° upward slant – this angle creates an ideal surface for audience viewing from the stands.
Like all of our Transframe® models, the TF-90 is rock-solid, durable and lightweight.
Specifications
Length: from 4' to 10' sections
Width: from18" to 5'
Weight: 4 lbs. per linear foot
Configurations: Horizontal
Retracted dimension: 4" x 4" x 5" by length
Easy lock together, quick snap extruded connectors
List Price: $80.00 per linear foot
(as measured straight along the extruded aluminum rail)
For Quantity Discounts call 800-441-0627